Hello! I'm Drew. I work in social media strategy and training. My current gigs include working for The Social Lights and CreativeMornings/Minneapolis.
A few things I believe in: the power of storytelling, the ability of people to change the world, saying thank you, breaking rules, learning lots, reading books, and studying a craft that you're passionate about.
Hope you're chasing what you love.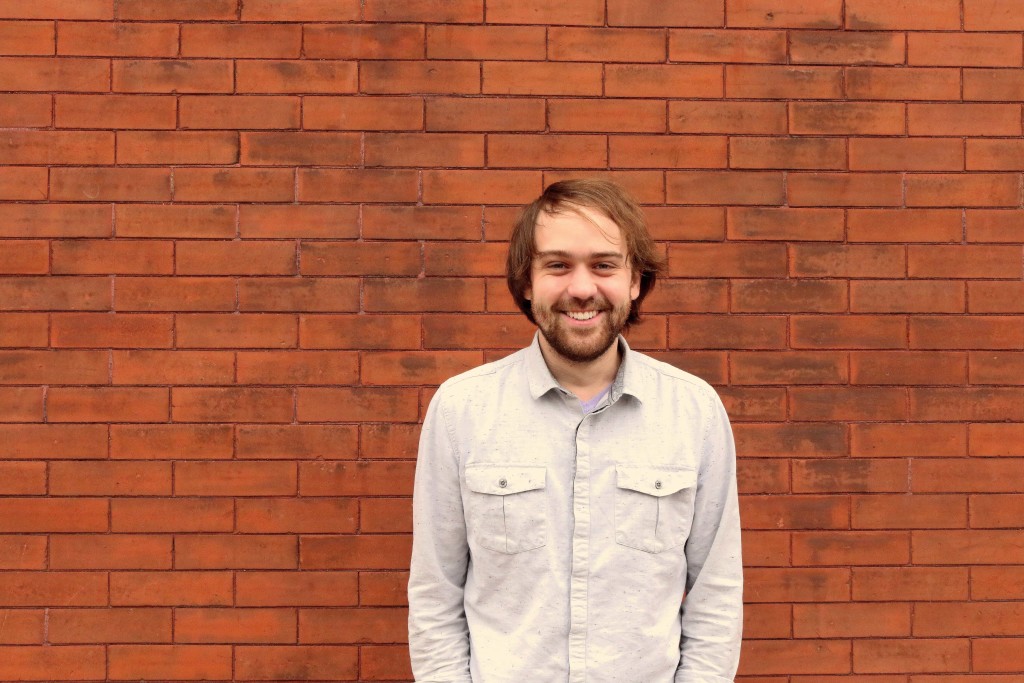 Where you can find me
I've found that meeting new people is one of the best ways to learn. I'd love to meet you. hello@drewgneiser.com
Consulting, TRAINING, & Speaking
I've consulted and worked with brands, bands, nonprofits, and individuals on marketing and social media. If you'd like to learn how to use Twitter, brainstorm for a campaign, or learn some tips on writing for an online audience, let's chat. I also speak publicly from time to time. hello@drewgneiser.com