I grew up listening to bed time stories. Whether they were realistic or not wasn't the point. Stories gripped my attention and let me picture new things. It made sense to end a day like this.
Now that I'm older, I still try to let my imagination run wild. It's harder because the adult life tells me to be linear, logical, and not to "waste time." But I know that stories help me make sense of life. They encourage me to dream.
Here are a few quotes that have taught me more about story.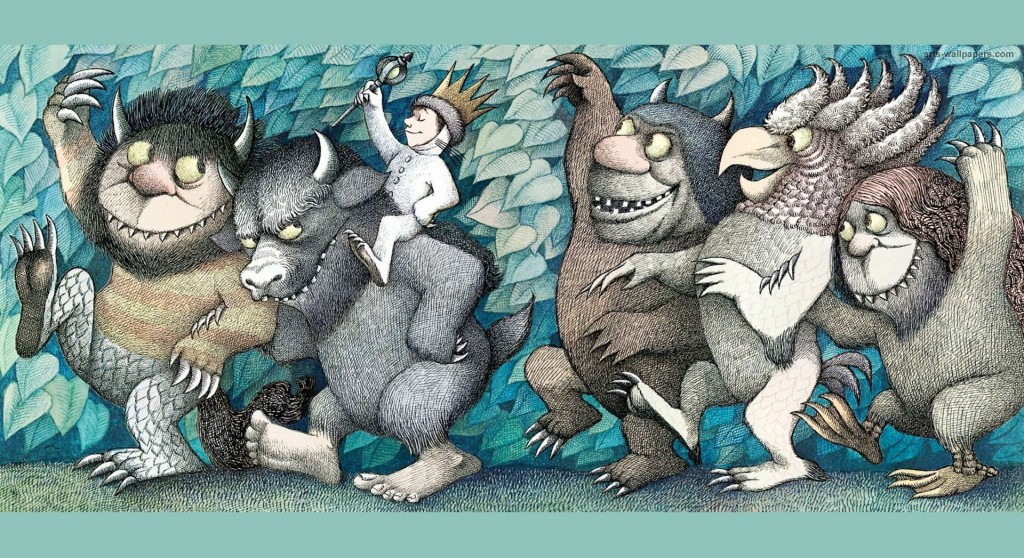 "There's always room for a story that can transport people to another place." -J.K. Rowling
"At the center of every great story is some kind of human flaw." George Dawes Green
"People have forgotten how to tell a story. Stories don't have a middle or an end anymore. They usually have a beginning that never stops beginning." -Steven Spielberg
"Stories work when they resonate with stuff we already believe." -Seth Godin
"The audience will not tune in to watch information. You wouldn't, I wouldn't. No one would or will. The audience will only tune in and stay tuned in to watch drama." -David Mamet
"Great stories happen when characters take action." -Donald Miller
"If a story is not about the hearer he will not listen. And here I make a rule–a great and interesting story is about everyone or it will not last." -John Steinbeck
"Maybe stories are just data with souls." -Brené Brown
"Fairy tales are more than true; not because they tell us that dragons exist, but because they tell us that dragons can be beaten." -GK Chesterton
"Words are how we think; stories are how we link." -Christina Baldwin
"We need storytelling. Otherwise, life just goes on and on like the number Pi." -Ang Lee
If you like these quotes, here are 26 more.